BURTON & PUDDINGTON BOWLS CLUB

NEWS
Saturday 9 December at 2pm A fun, festive afternoon with friends, good food, and entertainment provided by Sue Hedges. Food We are not asking everyone to bring food this year (because there was too much last year!) but we are looking for people to volunteer to bring items. Thank you to those who have already…

Here is the current list of food for the Christmas Party on 9 December. If you would like volunteer (finger food only, please), email: [email protected] Please note: we are not asking everyone to bring something this year as there was much too much food at the last party. We are asking people to volunteer to…
ABOUT US
There is a beautiful bowling green outside the Sports & Social Club, just behind the Gladstone Village Hall in Burton.
The Club opened in 1989 and provides opportunities for both social and competitive bowling.
We currently have three teams:
Burton & Puddington – Mixed team
Burton & Puddington Veterans – Mixed team
Burton & Puddington Ladies
The outdoor bowls season runs from April to September. In addition to League fixtures, there are weekend and weekday social bowls. The green is available to bowling club members at all other times.
During the winter months, Indoor Bowling is held in the Clubhouse.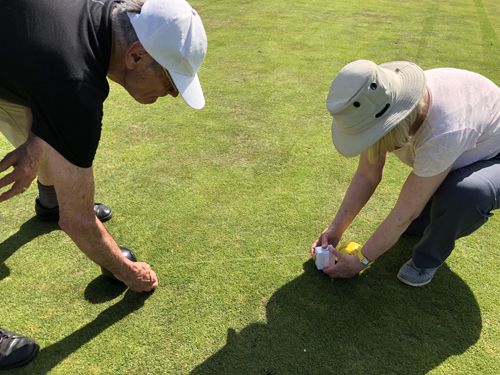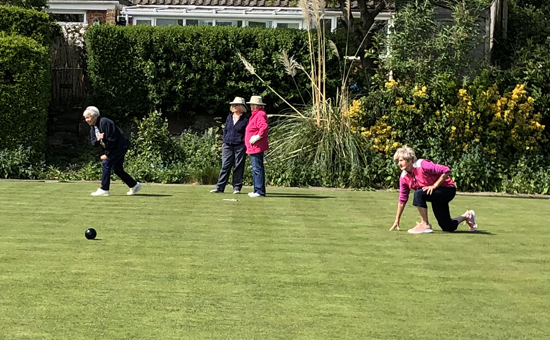 FREE TASTER SESSIONS
New Members, including beginners,
always welcome!
We'll provide the equipment.
There's no obligation.
Contact Sue via email
or call 07597 051048 for more information.